OUR FEATURED PLAYERS

Jason Marion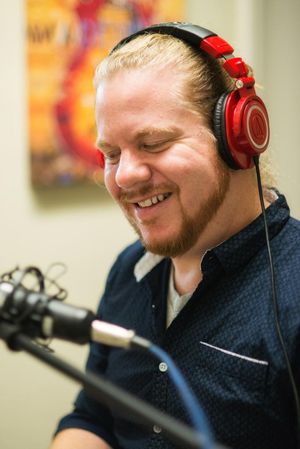 A fixture for years at Johnny Foley's Dueling Piano Bar in SF, Jason has the experience to light up ANY party. His soulful rock voice can soar from Def Leppard to Celine Dion (no joke.) He is currently the entertainment director of Mäksē Dueling Pianos in the East Bay.
James Michael Day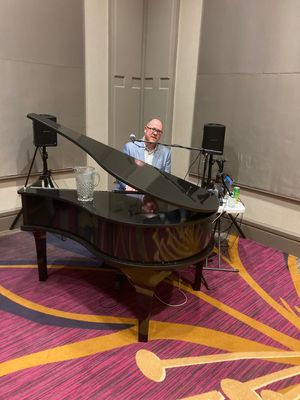 JMD is famous for being the organist of the San Jose Sharks NHL team for years and a regular player at SF classic bar Lefty O'Doul's.  He knows thousands of songs, but can figure out any request in mere minutes! He is now a regular player at all the top dueling clubs in NorCal.
Nick Perez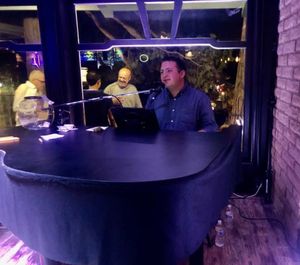 An excellent pianist and entertainer, Nick is a younger guy with an old soul, cranking out everything from Elvis to Bruno Mars and beyond. He is a fixture at the top dueling clubs in CA, New Mexico, and Nevada.  He even plays shows at prestigious places like Lincoln Center and the SF Symphony.  He is opening a new dueling piano club soon in the North Bay.
Lindsay Everly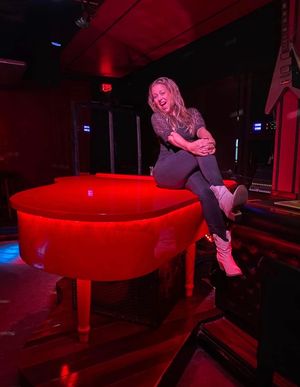 Lindsay has played all over the US and around the world, most recently in Germany. She is a prolific singer/songwriter and has albums out on Spotify with all original music.  She is a master dueling pianist as well and can rock the house in any venue.
Dave Coldren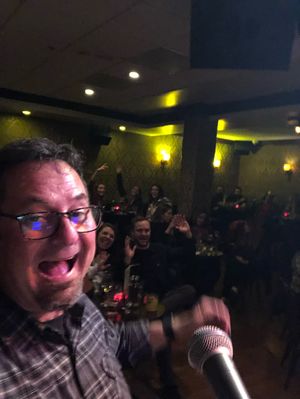 A talented, colorful and energetic performer, Dave Coldren is great with crowds. With a huge vocal range - from emotional ballads to high energy rock and everything in between, rest assured Dave will be able to play your favorite tunes.  He guides the audience to having a fantastic time. In his spare time, Dave is an excellent piano teacher and musical theater composer. 
Rome da Luce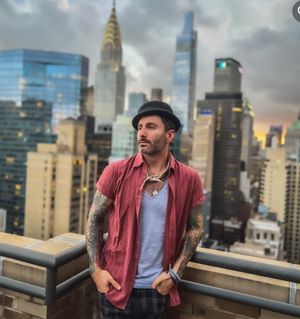 Rome is an artist and entertainer based in Los Angeles.  He's full of himself and expensive but well worth it!
Greg Zema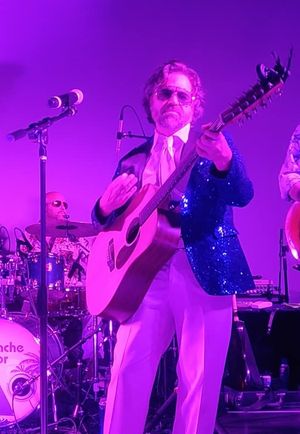 Greg has the gaze of an assassin but does his killing on the piano! He is the leader of a popular yacht rock band and is one of the most in-demand players in Northern California.

Ayden Daniel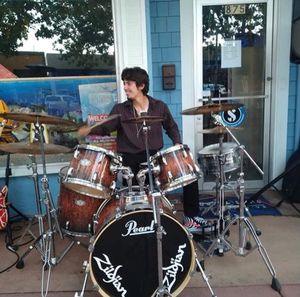 Ayden Daniel was born and raised in the San Francisco Bay Area.  Ayden is dedicated to his music, and can play any style from soft rock to metal.  He can add power and dynamics to any dueling show.